we offer a variety of solutions
for your cemeteries needs
our most requested services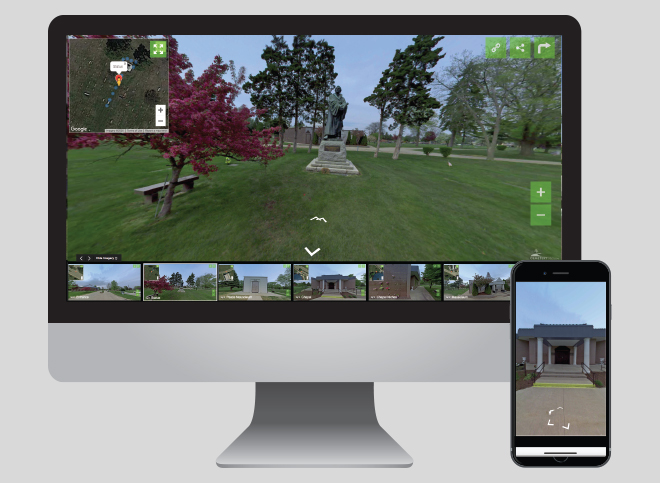 We offer customers online solutions to connect and engage with your cemetery. Through Cemetery360.com, consumers can enter a ground-level, 360-degree view of a cemetery and interact with it through an immersive, life-like experience.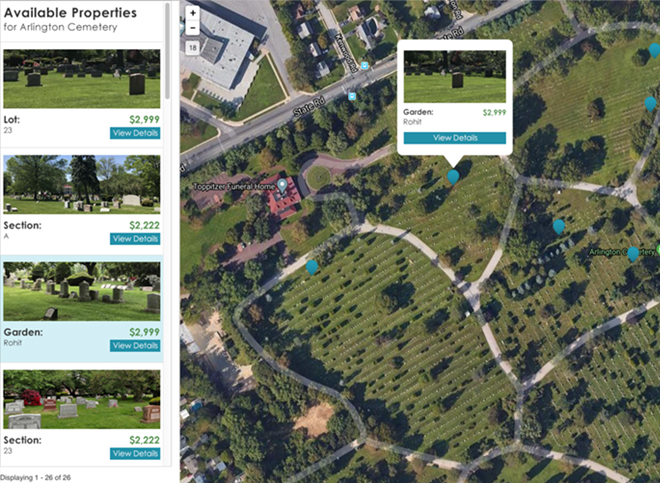 Cemetery360 is also the first to offer a Cemetery Listing Service (CemLS) to showcase available cemetery property. CemLS links a global identification number to specific plot listings and is fully integrated with our 360 ground view mapping.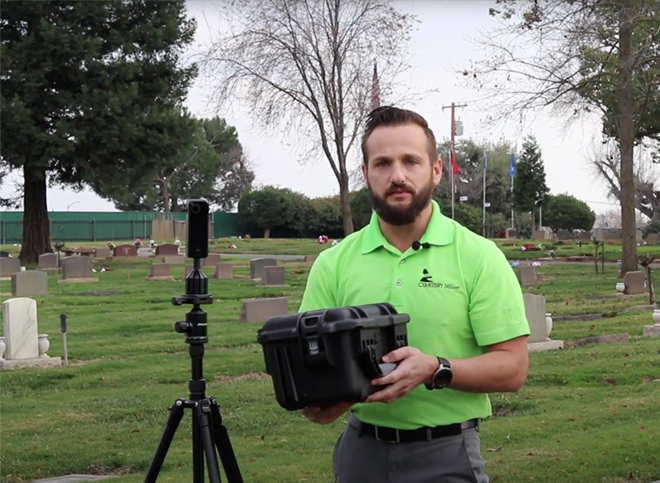 360 live video stream service
We have also introduced a new service this year, our 360 video live stream system. With this new platform. You can capture live video content in a full 360 view. The system is powered by mobile data, and you can take the system with you on the go.