get your available plots online
in less than 72 hours
Increase your online engagement
with your customers. We have two great products that can help you do that: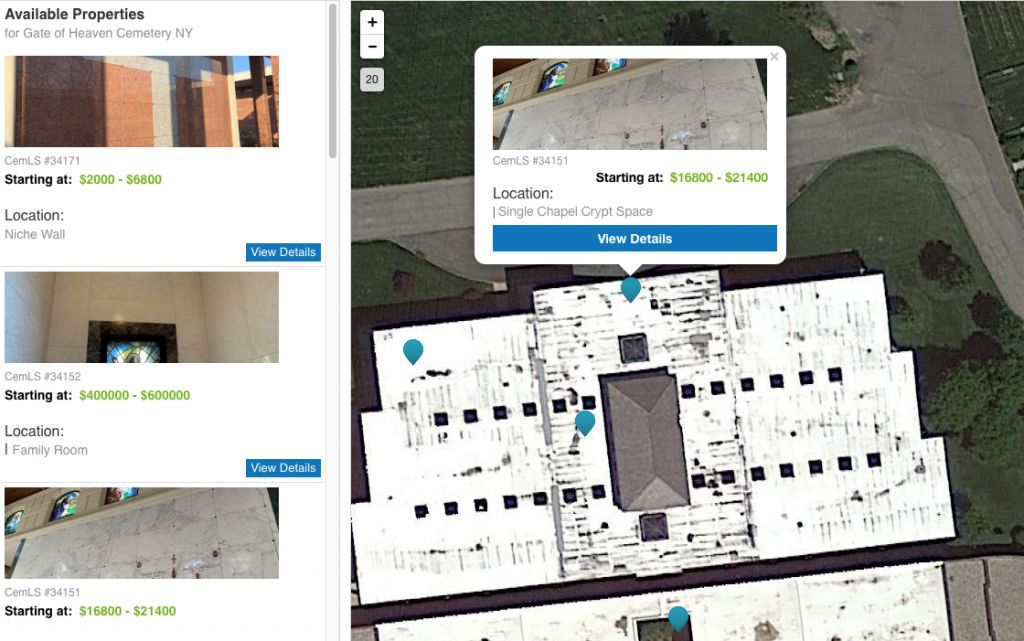 With CemLS, educating your customers on your available property has never been easier. We give your cemetery the tools to list your available cemetery property so you can start generating leads as soon as possible.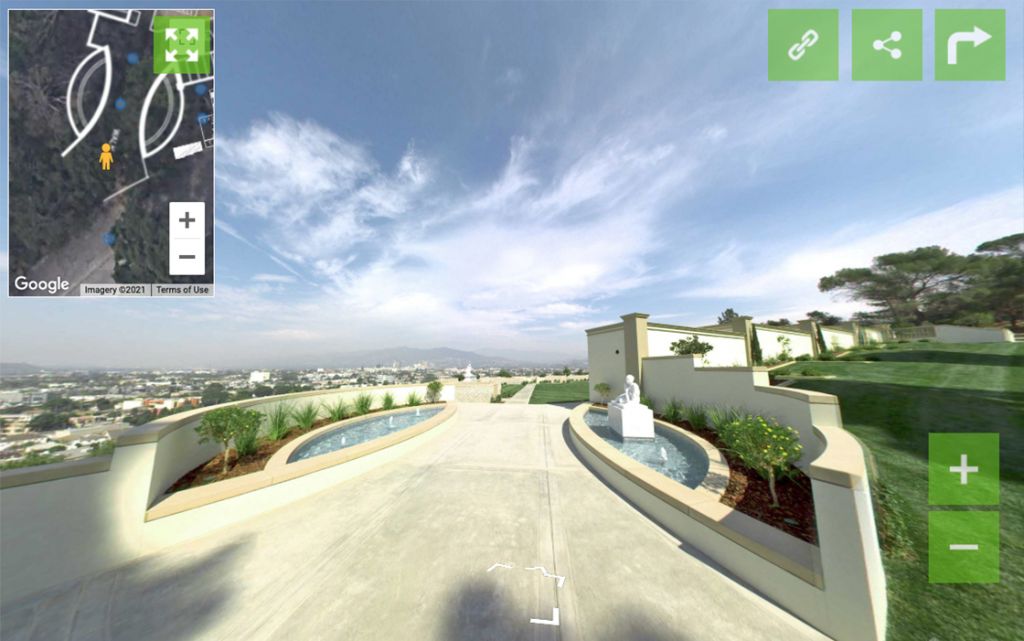 With our Cemetery360 player, your customers can enter a ground-level, 360-degree view of your cemetery. They can virtually interact with your available cemetery property through an immersive, life-like experience.
special limited time offer
First 10 Organizations to respond:
Sign up for CemLS and get a 360 Player for FREE!
Quickly schedule YOUR DEMO to lock in this SPECIAL OFFER!
Let's Schedule Your Demo
two ways to schedule your FREE demo:
1. Book your 20-minute call with Jimmy Pinocchio by clicking the button below. Please choose a date and time that works for you.
2. OR book your FREE demo using the form below. We will contact you within 24 hours through the contact details you provide to set up a date and time for your demo.