Try CemLS FREE for 90 Days.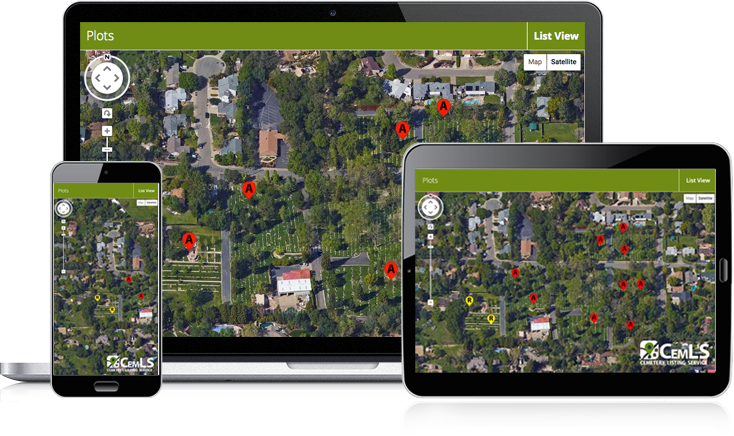 In light of the current COVID-19 situation, we would like to take a moment to update you on our part in serving you and the families you serve on a daily basis. Despite travel restrictions, we want to remind everyone that we have enabled you to have "tools in your toolbox" to continue to best serve families during this difficult time.
We would like to extend our support by offering new clients a free 90 day access of our CemLS product, which enables you to provide your customers with the latest available properties for sale through your cemetery, when we are faced with a challenging time where social distancing, safer at home restrictions, are encouraged.
How To Create a Free CemLS Account
1. Visit https://cemeterylistingservice.com/user/ to register to create a new account.
2. Make sure to pick out the desired Username, your email address, and your desired password.
3. Make sure to choose "Business" as your subscription under the drop down.
4. Also, Make sure you enter the correct CAPTCHA before you hit the "Create new account" button.
5. Check your email that you signed up with for a confirmation that your account was successfully created.
6. You have successfully created your FREE account that you will need to access your FREE CemLS widget that you can use during your 90 days.
7. Continue to login with your username and password and create your cemetery profile as shown below in the how-to videos. You may also contact us at support@cemetery360.com for additional assistance.
How To Add New Staff Members
How To Add/Edit a Cemetery
How To Add/Edit a Plot Listing
If you need additional assistance to setup you account, or make any changes within your account, we will be more than happy to schedule a training. Please feel free to reach out to us during this time for assistance.