CEMETERY SALES AND MARKETING SOFTWARE
Sales and Marketing Software Solutions
Cemetery360® Software offers cemeteries the ultimate sales and marketing solutions to innovate how you connect to your customers. Our innovated approach is aimed at providing an online consumer facing interface by leveraging our immersive technology to connect to today's online consumers.
Learn more…
Cemetery360® Software is customized for every client ensuring that our work meets the exact needs for your team and organization. We offer complete integration of our player with your existing website, your existing cemetery GIS mapping platform, which can also be integrated into our Cemetery Listing Service: CemLS® Software.
Learn more…
Our team works to deliver 21st century solutions in as little as 2 -4 months! We capture ground-view 360 imagery with our own capturing and recording equipment. Our in-field system includes custom imagery of your cemetery which may include individual cemetery rows, pathways, outdoor and indoor structures.
Learn more…
CemView360 Cemetery Mapping
Ground-level 360 imagery mapping. Map available property, historical locations and integrate with your existing record management software
Cemetery360 specializes in collecting ground-view 360 imagery with our proprietary capturing and recording equipment.
– Up to 2000 images per day
– Up to 5-7 acres/day of coverage
Cemetery Listing Service, CemLS
Publish available property online and generate additional leads. Integrate on cemetery website and with your existing record management software.
Cemetery Listing Service (CemLS) links a global identification number to specific plot listings and is fully integrated with the ground-level 360 mapping.
Link CemLS to any existing record management platform.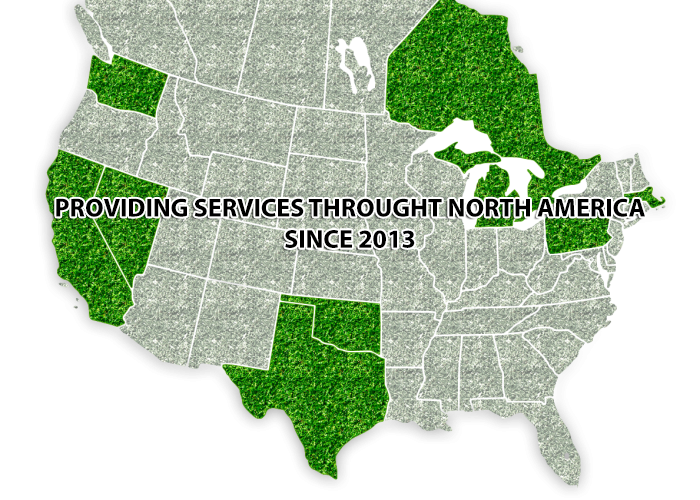 We pride ourselves on the relationships we build. Here are some of our customers and partners.
"We are excited about partnering with Cemetery 360's technology. We are pleased with their innovative approach, ability to handle different terrains and buildings and speed of implementation. They always exhibited a high level of professionalism and accommodation to any services that were occurring during the image capturing process. Overall, a very successful project."
Today's customers expect and demand online solutions. We provide cemeteries with the tools and solutions to connect with their customers. Part of this process is partnering with Industry Leaders to offer the Best in Class Services.
Click here to learn more.
Cemetery360 attends the 2015 ICCFA in San Antonio, Texas.  Cemetery360 teamed up with Pontem Software and webCemeteries.com to demonstrate individual products sets and show how we offer seamless integration between services.  Our booth locations were named [...]
We'd Love to Hear From You, Lets Get In Touch!
You can use the form below to send a message to us or calls us with the following numbers:     

 800.501.3787 Toll Free  or   

 916.330.4126 Office